EBC Kids At Home wants to help you and your kids have fun at home!
Help your kids memorize
At EBC, we believe that the best teaching should happen at home. Here are some great resources to help you make that happen.
Scripture of the Month
"Search me, O God, and know my heart;
test me and know my anxious thoughts."- Psalms 139:23
We strive to provide safe, quality care in a faith-nurturing environment. We realize it's a great privilege and responsibility to take care of your children. Nursery care is provided during the 8:30 am and 10:30 am worship services. As well as Wednesday and Sunday night bible studies.
Who helps Dannetta, Matt and Alison?
Most of the people who provide childcare for the babies in the nursery are trained volunteers.
Each volunteer must go through a training and must have a background check done in order to work with children.
During Children's Church your child will learn biblical virtues and how those virtues apply to their life. Each virtue is reinforced through lessons and play. Children's Church is offered during our 10:45 am worship service.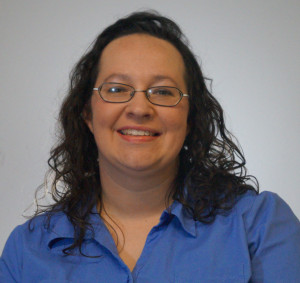 Brittany Newsom
Children's Church Coordinator
Kids 2 Christ
Kids 2 Christ is a time where children can grow closer to Christ and build stronger relationships with each other and adult leaders. At K2C, we help kids learn how to witness to their friends. We also want to let the kids know that they have a strong support system that they can turn to when it is needed.
We focus on teaching kids to become more familiar with the bible through song and energetic activities. K2C begins at 7 pm on Wednesday nights.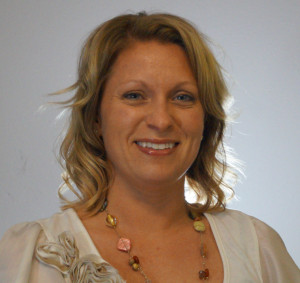 Tammie Kennard
David Kennard
Have Questions? Want to get involved? Reach out to us!

We would love to have you serve on the nursery team at EBC!
If you are interested, please fill out the form below:
Also all persons interested in ministering to children and their families, must fill out a background check form.
Once you have it completed,
please submit it to the church office.
We would love to hear from you! If you have questions about our kids ministry, would like to get involved or would like to say hi… drop us a line!